I was the director of photography for "Karabela Blues," a fifteen-minute short film exploring femininity and Haitian identity. Working with the director, Whitney Norceide, we created a surrealist home, combining elements of Canadian and Haitian identity and blending documentary and fiction.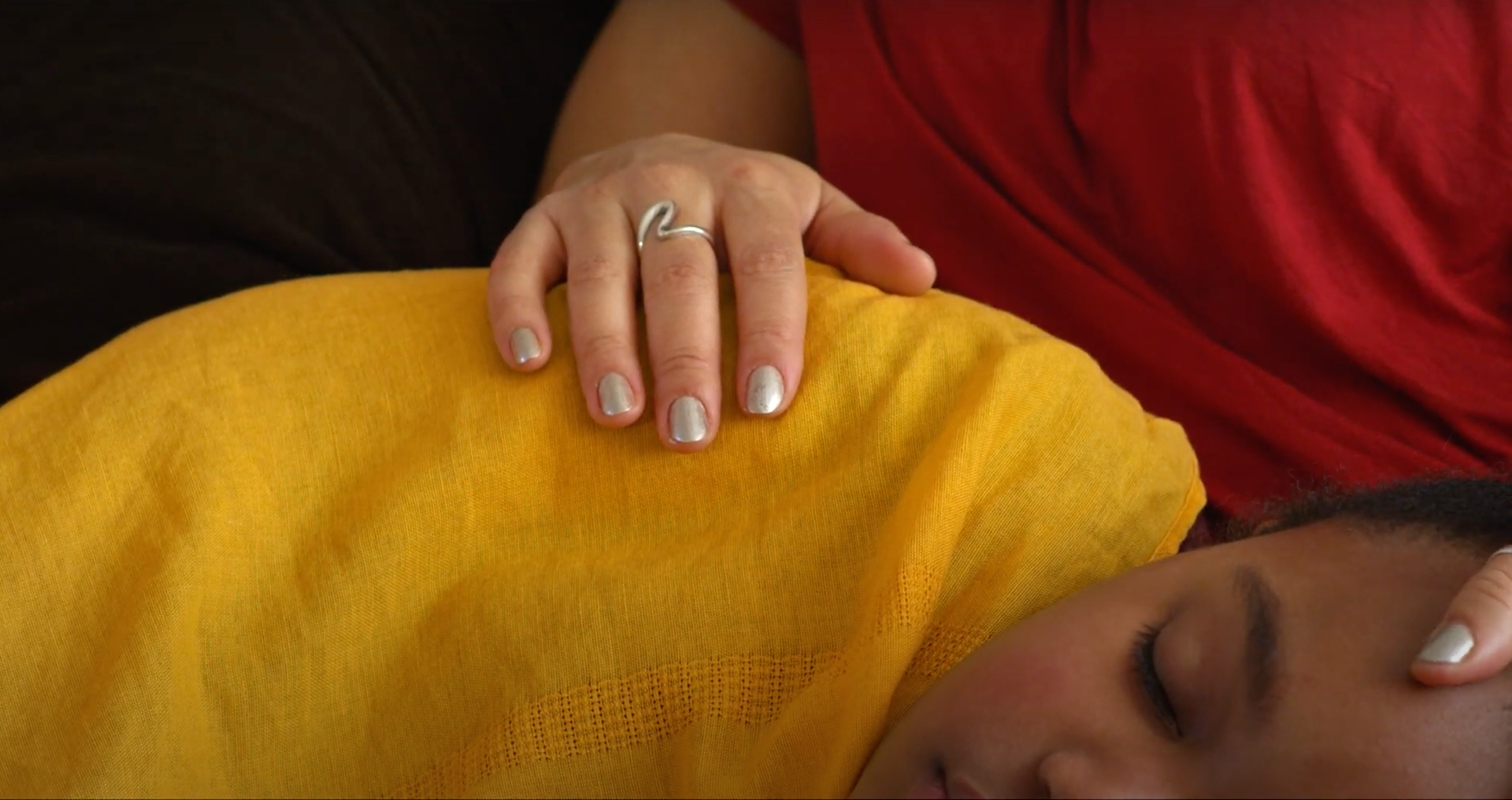 I was the production manager and editor for "Narrow" a ten-minute short documentary that addresses some of the myths and misconceptions surrounding anorexia. As editor, I helped the director weave together scientific information and personal stories to explore some lesser known facts about the illness.
Summer 2019: Intern at Manzanar National Historic Site
During the summer of 2019, I was fortunate to be able to live and work in Lone Pine, CA. I was hired as a JACL visitors services intern at
Manzanar
. I worked the front desk, answering questions from visitors about the incarceration of Japanese Americans during World War II. I also helped with the creation of digital archives of the museum's oral history project, developing editing and archival procedures and training staff. I learned so much at this job, both about history and myself.